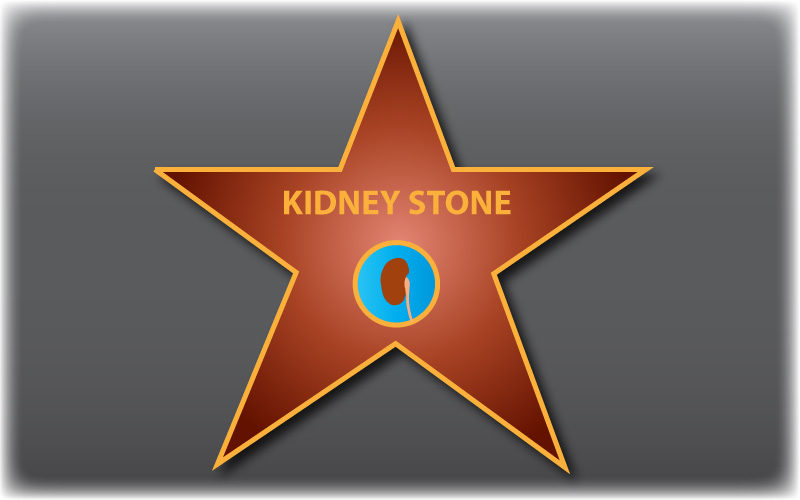 It turns out that kidney stones do not discriminate. Famous historical figures, celebrities, and other notable persons have also suffered from stones. Here, in no particular order, is an unlucky list of 13 of your fellow "kidney stoners".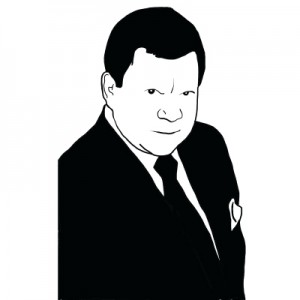 1. William Shatner in 2006 sold a kidney stone he passed for $75k. He donated the proceeds to Habitat for Humanity. He sold the stone to GoldenPalace.com, which added it to their collection of oddities.  According to MSNBC, The stone was so big, Shatner said, "you'd want to wear it on your finger."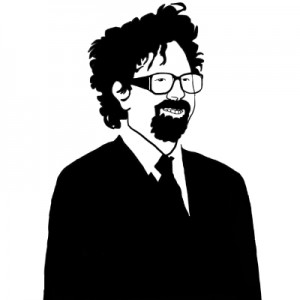 2. Tim Burton missed the British Independent Film Awards in Dec 2011, leaving his wife, Helena Bonham Carter, to go it alone. She told the audience, "My dear boyfriend, who sadly is not here… he is pushing out a kidney stone as we speak." According to the director, he planned to display the stone along with his awards.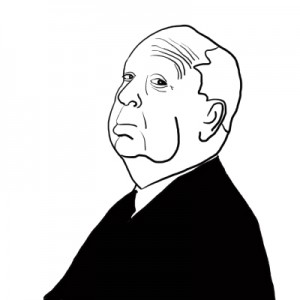 3. Alfred Hitchcock had to undergo surgery for kidney stones in 1975, delaying the shooting of his movie The Rainbird Pattern.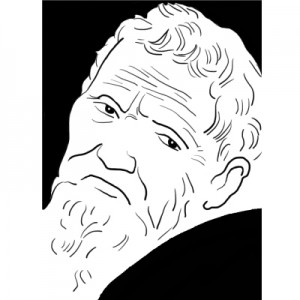 4. Michelangelo was diagnosed and treated for uric acid stones in 1549 by Realdo Colombo, an anatomist.  He apparently suffered from recurrent kidney stones. It was also proposed that he may have died from kidney failure related to kidney stones.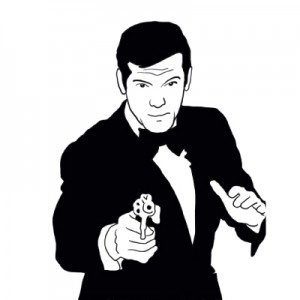 5. Roger Moore, aka James Bond, experienced three kidney stone episodes. He says of his first experience in 1961, "It was excruciating, diabolical agony; I had my knees under my chin". This stone was treated with open surgery. His second two stone episodes also occurred on movie sets, Live and Let Die and Moonraker.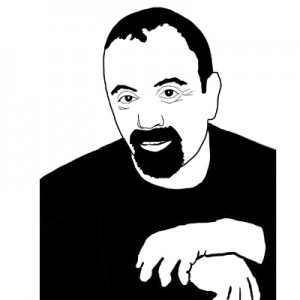 6. Billy Joel was hospitalized for kidney stones several times, including one episode in Toronto in 1994 in which he successfully passed the stone.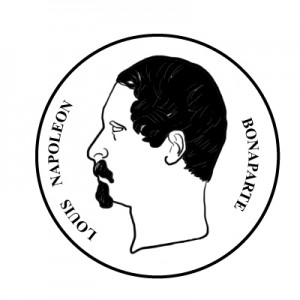 7. Charles Louis Napoleon Bonaparte (also known as Napoleon III), nephew of Napoleon Bonaparte, also suffered from kidney stones. The stones caused agonizing pain preventing him from sitting on a horse. Because he wasn't able to lead his troops to victory like his famous uncle, he had difficulty living up to his namesake. In 1878 he underwent surgery for his stones and died shortly afterward, likely from infectious complications.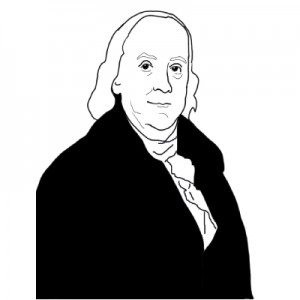 8. Benjamin Franklin suffered from a large bladder stone, which caused such significant pain that it caused him to be bed-ridden for a year's time prior to his death. In 1787 he first wrote of his stone, "As to my malady, … I am sensible that it is grown heaver, but on the whole it does not give me more pain than when at Passy, and except in standing, walking, or making water, I am very little incommoded by it." It is not clear whether he had kidney stones as well.
9. Sir Isaac Newton recorded that he passed two small pea sized stones in 1724. In 1727, he died at the age of 84 from complications due to, and in significant pain from, a large bladder stone.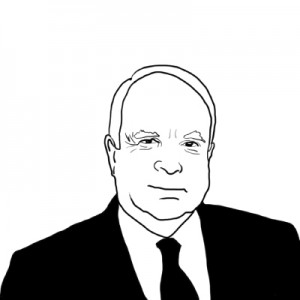 10. John McCain, according to medical records released during his presidential campaign in 2008, has a history of recurrent kidney stones for which he takes the medication hydrochlorothiazide.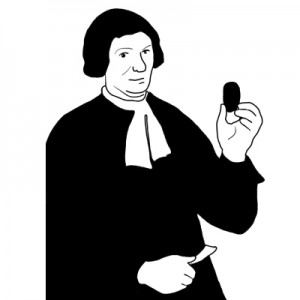 11. Jan De Doot, a Dutch blacksmith, was said to have performed a surgery on himself to remove a bladder stone. A painting from 1655 by Carel de Savoyen depicts Doot, holding his knife and bladder stone. His approach was to make an incision below the scrotum directly into the bladder, find the stone, and extract it. He had his brother help him in the surgery by holding the scrotum aside. de Doot apparently had already experienced two of these surgeries by lithotomists before performing his third "diy" surgery. It is from them that he likely learned the technique.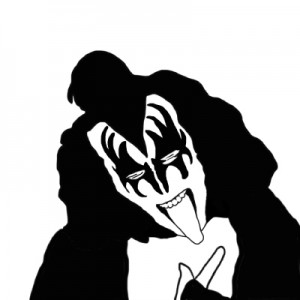 12. Gene Simmons of the band Kiss, like William Shatner, also sold a kidney stone he passed. In 2009, Simmons sold his for $15,000 on ebay. Like Shatner, he also donated the proceeds to charity.
13. United States Treasury Secretary Timothy Geithner developed a kidney stone attack in December of 2010, requiring surgery to treat it.