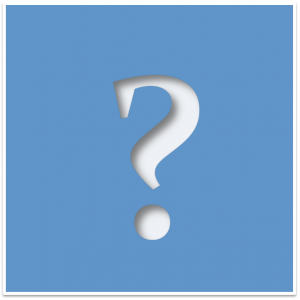 In our "Ask KidneyStoners.org" section, we field questions from stone formers or their family members. See previous questions and answers here.
February 4, 2012
Question about calcium supplements
"i recently had another small stone that passed easily (thank you, God!). . . but i'm trying to prevent even those from passing/forming.
i take 500 mg. calcium citrate daily and in one vitamin (antioxidant): 150 mg. calcium carbonate/daily and in another vitamin: 500 mg. calcium/daily (as calcium carbonate, dicalcium phosphate, calcium citrate, calcium gluconate, calcium amino acid oligofructose complex)
i really like taking those vitamins, but do you think i should cut them out because of the calcium carbonate?"
Answer
You may have read our post on calcium supplements already, but if you haven't it's located here:
http://www.kidneystoners.org/prevention/calcium/
In general, most individuals do not need to limit their calcium intake and attempts to restrict calcium can sometimes lead to an increased risk for stones. That's why a normal calcium intake is usually recommended. While calcium citrate is preferred because of its citrate content (which can help inhibit stones), this does not necessarily mean that you need to cut out your calcium carbonate intake as it is not inherently bad.  
In your situation, your personal total calcium intake may be higher than most individuals with the three supplements you take but it may still not be excessive, depending on your other dietary intake. The National Institutes of Health has a webpage that lists recommended daily allowances for calcium. Their recommended daily allowance is 1200mg for most women.
http://ods.od.nih.gov/factsheets/calcium/
To get a more accurate answer to your question however, you may want to consider undergoing a 24 hour urine collection test through your doctor to determine whether the total amount of calcium in your urine is higher than normal. Based on this information, you can then decide whether you need to adjust your supplement intake.
Please note that this information is not intended to represent medical advice or professional opinion. Each patient's case is unique and we recommend that all patients seek care with a local medical professional who can thoroughly review the circumstances and details of their case.