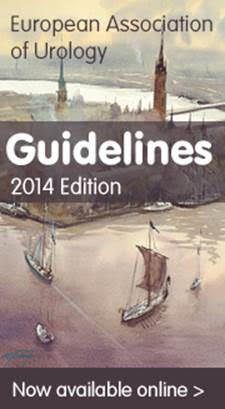 Do you live in Europe and have kidney or ureteral stones? The European Association of Urology, the pre-eminent organization for the field of urology in Europe, is developing a new guideline for kidney and ureteral stones. In addition to a rigorous scientific review process for development of the guideline,  they are interested in a patient's perspective and are seeking volunteer patient reviewers.
Prospective reviewers should be able to read and write English fluently and will be asked to review the draft document and submit a review with comments. Reviewers should also be prepared to dedicate some time and effort as the document is a long one, 55 pages including 9 large figures. If you are interested in contributing, please send an email to ask@kidneystoners.org with your name, age, country of residence, stone history, and preferred email address. We will then forward your info to Karin Plass at the European Association of Urology Guidelines Office who will provide prospective reviewers with additional instructions.
This is a great opportunity to provide your valuable perspective in the care of kidney stones and we look forward to hearing from you!